Crypto currency tokens to be used in casinos, Atari's newest project
This popular gaming company thinks crypto casinos could just be the thing
Atari has a new project. This company wants to create tokens and is interested in developing Atari Casinos that would use just cryptocurrencies.
Atari is known for arcade games like Pong, Space Invaders, Pac-Man and Asteroids, thinks that with cryptocurrency, the world of casinos will undergo new meaning.
Atari has big plans for this project as it wants to develop a brand of cryptocurrency in its name. This currency would be like a token as its name, Atari Token implies. According to Atari, this token is going to be "associated with a blockchain platform in the field of entertainment."
To make this projet go even more smoothly, Atari thought of everything. They now own a small stake in Infinity Networks, a company based in Gibraltar. According to this partnership, there is no cash investment to be provided by Atari. Instead of this, Infinity Networks now has the right to make use of Atari's brand as their licensing agreement states.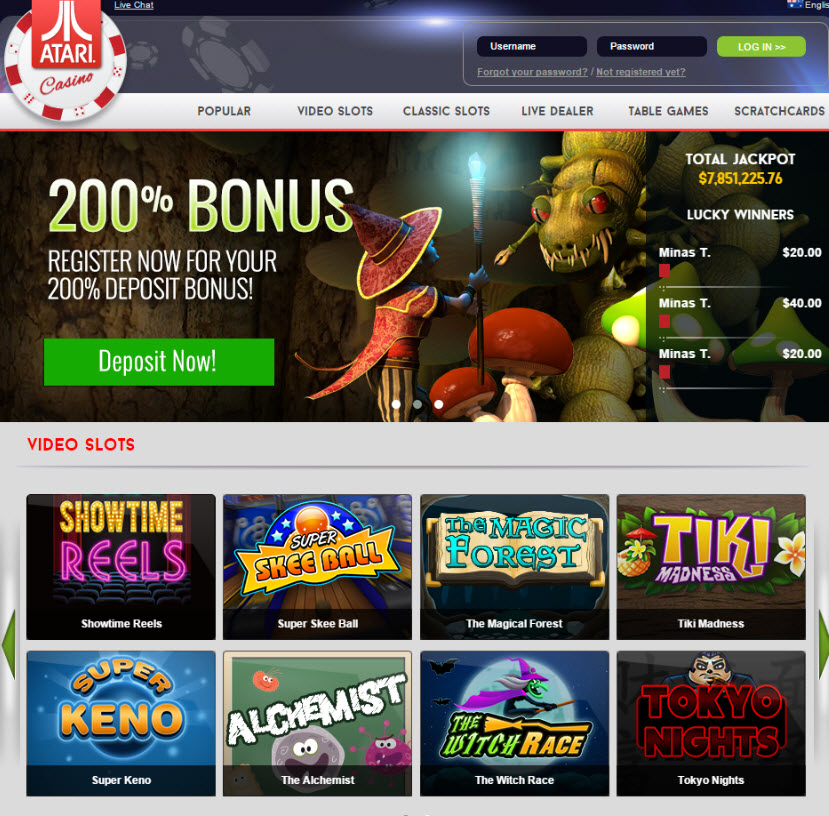 Atari pronounced themselves on this, saying that they are "…developing a decentralized platform giving access to any form of digital entertainment, that is to say, a very wide offer ranging from video games to movies and music. This platform, under development, will operate using a cryptocurrency, the Atari Token."
The interest and investment in crytocurrencies seem to be just a part of a huge puzzle with Atari. Kodak also showed an interest in tokens and actually ventured info this area with Initial Coin Offerings (ICOs). This is not going very smoothly as they are facing issues concerning regulations. Atari on the other hand, has one thing in mind; making the Atari Token a valuable token.
The industry that Atari wants to venture into is the casino industry. But it doesn't end at that. Atari wants casinos based solely on crytocurrencies. This is not something that has been considered a lot. It is quite a novel idea. But the novelty of this idea doesn't make the project of cryptocasinos a doable one.
The partnership and subsequent investment in Infinity Networks by Atari is its first move as concerns crytocurrencies and the industry of blockchain technology. But Atari has also made a partnership with a gaming platform known as Pariplay.
With this partnership, Atari and Pariplay have one thing in mind. They want to launch casinos that would give players wide options: wagering with crytocurrencies or with real money "…currently outstanding."
Using the retro themes to invite more interest in the cryptocurrency casinos (cryptocasinos), Atari has planned to launch a "Pong Token".
This idea is not a bad one. If the project doesn't work, Atari would lose little to no cash at all as the partnership involved licensing instead.
If this project is a failure, it would just be one of the many other projects with relation to crytocurrencies and blockchain technologies that have not been successful.
Cryptocasinos, even without the tie of retro games could be a great boost to Atari's brand if gamers fall on this idea.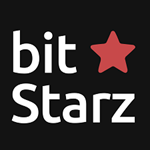 Bitstarz Casino no deposit bonus 20 free spins Offering a flashy presentation filled with colorful graphics, Bitstarz Casino offers more than 1000 games on its site. Several casino game providers…