CONNECTICUT GAMBLING LAWS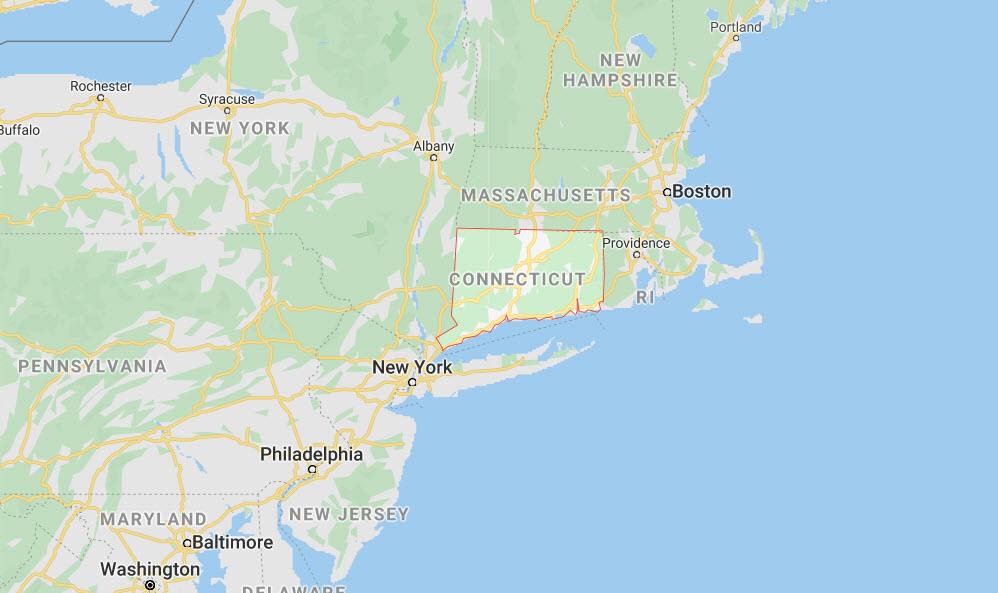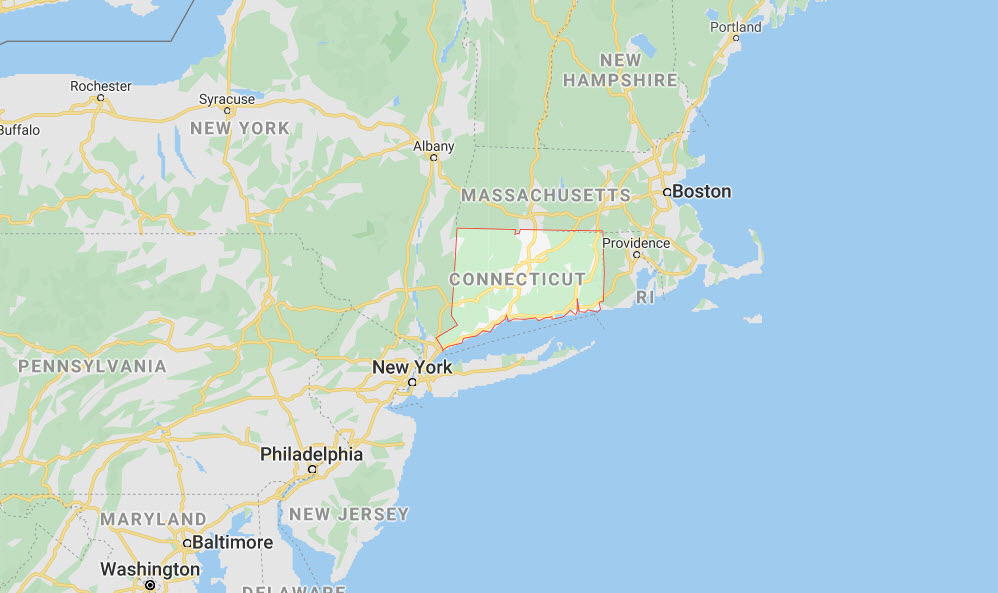 In Section 53 of the Connecticut Statutes, the definition of gambling is "risking any money, credit, deposit or other thing of value for gain contingent in whole or in part upon lot, chance or the operation of a gambling device." If you get into unlicensed gambling, you are committing a crime. There is an obsolete law that stops local bettors from playing phone based sports betting. But the current regulations are quite old because online gambling isn't spoken about. As a result of this, individual players who play at offshore sites are not pursued.
Casinos in Connecticut
You can play land-based casino games at two tribal casinos. These ones are Foxwoods Casino in Mashantucket and Mohegan Sun Casino in Uncasville. These institutions have video poker, slot games and classic table games. They are also really big and could rival (and beat) most Vegas casinos.
Casinos based in Connecticut do not have the right to offer real money games online but they have tgw right to operate social gambling sites. The Play-4-Fun network supports Mohegan Sun's social site. Foxwoods prefers to go with MyVegas and you can win bonus bets at the physical casinos and play for free online.
The Foxhoods Casino is owned by the Mashantucket Pequot tribe and this one has created it's development program and wants to design an online package that would cooperate with Victory Square Venturez. There is no legal structure that would give Foxwoods the go on this kind of project, but this casino will be prepared for when an online casino bill is passed in Connecticut.
Poker in Connecticut
The two Connecticut casinos have poker rooms. These ones are very large and can host WSOP events and extremely large tournaments. But online poker is still not available in the state. A lot of poker players believe that playing poker online at offshore sites is legal. But when you take a deeper glance at the statutes, this might not be true.
According to Connecticut, illegal gambling is "risking any money, credit, deposit, or other thing of value for gain contingent in whole or in part upon lot, chance, or the operation of a gambling device." Lovers of online poker say that poker needs skill and not luck so it is not a game of chance. But it is obvious that the results depend on luck so according to the current regulations, poker could be considered illegal.
The Division of Special Revenue and the Attorney General are of this opinion as they have given multiple press releases concerning this issue. If you still want to play poker at offshore sites in Connecticut, you are doing so at your own risk.
Sports Betting in Connecticut
In Connecticut, classic sports betting is actually illegal. But there is a proposed legislation that is going to allow a third casino in the state to start this kind of gambling, so this means that the legislation might legalize this form of betting in the near future, or so enthusiasts hope. The regulations that exist at this moment do not prohibit on-track getting on dog and horse races that take place at local tracks. There are seven licensed shops that cater to off-track betting.
You can only take part in online sports betting if you are doing so at an unlicensed offshore website. And it is illegal to visit these ones according to the president regulations.
Daily Fantasy Sports in Connecticut
DFS contests were legalized in 2017 in Connecticut. This was done through the budget bill that Governor Dannel Malloy signed. This bill doesn't include DFS contests from the definition given to gambling. DFS operators have to pay a tax of 10.5% on revenue that they get from their users in Connecticut. They also have to pay $15,000 every year.
Some legal experts, George Jepsen, the Attorney General of this state included, believe that these new rules might hace been given approval whole violating the tribal gaming compact of Connecticut. But Yahoo DFS, DraftKings and FanDuel offer their services to the residents of this state and we don't think this something subject to change in the near future.
Lottery in Connecticut
In Connecticut, lottery was founded in 1971. It can offer tickets for in-state and multi-state games. You can also play Keno and scratch cards but not online. You would have to go to a licensed retailer so as to get a scratch card or a ticket. You have a website for the lottery but it only exists for informative purposes.
Bingo in Connecticut
You can play bingo at bingo parlors. This one is considered a charity game and can only be played as such. There are no sites sanctioned by the state of Connecticut. But if you want to play this game online, you would have to visit an offshore site. These sites could accept residents of Connecticut but it is not really sure they are legal because online bingo could be considered illegal gambling.
Frequently Asked Questions About Online Gambling in Connecticut
Which type of gambling can I play in Connecticut?
In the east coast gambling world, you cannot doubt the influence of Connecticut, especially when it concerns poker. There are no commercial casinos in this state but you have tribal gambling institutions like Foxwoods Resort Casino and this one is enough for gambling enthusiasts. Also, there is state-operated lottery in Connecticut and charity gambling is allowed. Though pari-mutuel horse betting is allowed, you cannot bet on the races as there is no functioning race track in this state.
Which laws talk about online gambling in Connecticut?
If you want to know more about online gambling in Connecticut, check Section 53 of the Connecticut Statutes though these ones are outdated and so they don't talk about online gambling. It would be possible for state representatives to claim that this statutes take online gambling into consideration to but the chances for this to be convicted are slim. Also, the authorities have no interest in pursuing individual punters so you can gamble online in Connecticut safely.