COLORADO GAMBLING LAWS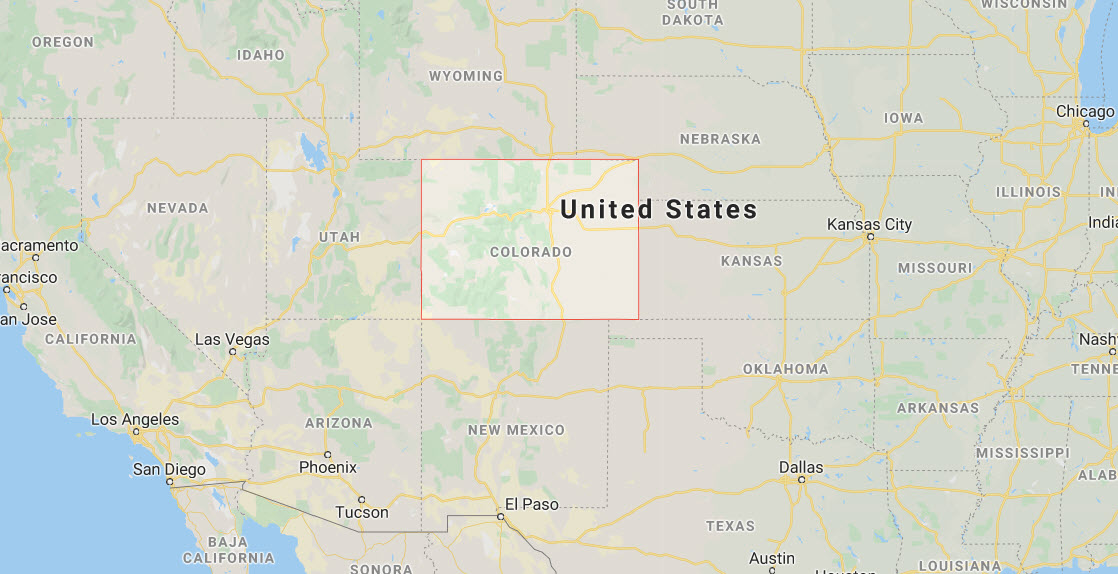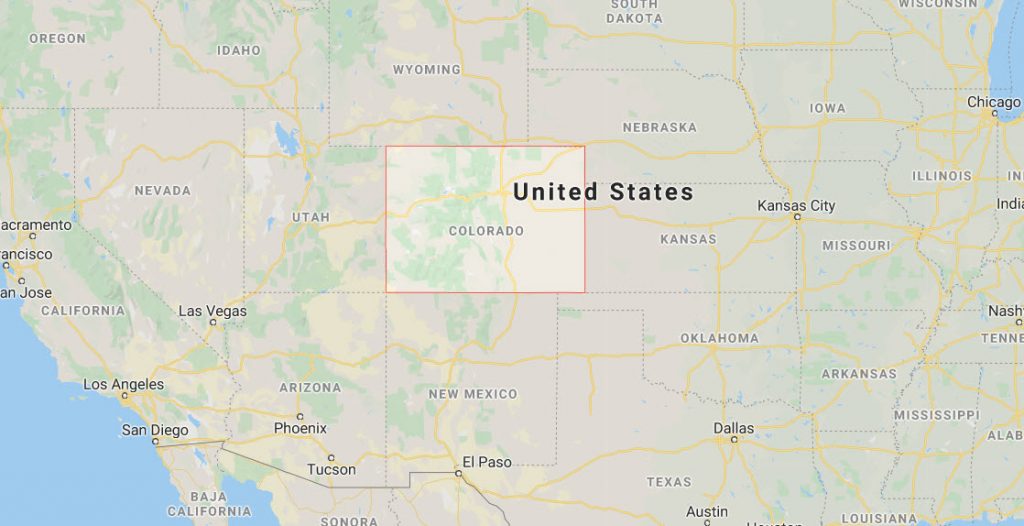 According to Section 18 of the Colorado Code, gambling is illegal. The only exceptions are when it is played as a social game or if the value of the bets are licensed. People caught would have to pay a fine. Professional gambling also has a law against it but it is not like people would think. It applies itself to gambling operators that conduct illegal operations and doesn't apply to punters. There isn't really any law that stops players from betting online. So saying whether online gambling is illegal or legal is not really easy. What we think is that to determine whether gambling is illegal or legal in Colorado, you'd just have to answer one question. Who is pursued by the state, illegal operators or individual punters?
Casinos in Colorado
In Colorado, the locations of casinos are specific. There are four areas which have been transformed into some kind of Vegas strips. Black Hawk, Cripple Creek and Central City, three of these areas used to be mining towns. The last and smallest of these areas is found in Towaoc. You can play slot and table games but the law prohibits casinos from accepting more than $5 in one bet. There are no online casinos that have been sanctioned by the state in Colorado. But a lot of local venues are their own operators or they tell their clients to go to already established casinos like Play-4-Fun or Double Down Casino.
Like we said, in Colorado, playing in offshore casinos is prohibited by the law and players caught could face severe legal issues.
Poker in Colorado
In Colorado, poker is a popular game. A lot of the casinos house poker rooms in Colorado are very impressive. The ones that deserve the most attention have as operators Sky Ute Casino, Midnight Rose, Isle Casino Black Hawk, Golden Gates Casino and Ameristar Casino Black Hawk. The only form of legal poker play is play money sites. Players who visit sites and play poker illegally will face the same consequences as players who play at offshore casinos.
Sports Betting in Colorado
The only legal form of sports betting is pari-mutuel betting on horses and on greyhound races. Lawmakers promised for the legalization of sports betting in Colorado, but this law doesn't seem to extend itself to online gambling. If you are interested in sports betting online, the only legal way to would be able to enjoy it is by getting into paid-entry DFS contests.
Daily Fantasy Sports in Colorado
The fifth state to regulate DFS contests in the United States was Colorado. The bill that regulated this was HB 16-1404 and it was passed on the 9 of May 2016 and signed by Governor John Hickenlooper on the 10 June 2016. This industry is operated by the Department of Regulatory Agencies' Division of Professions and Occupations. This department also takes care of licensing fees. These fees are quite high presently but operators that have less than 7,500 Colorado users must not pay them.
This bill has consumer protections included. Employees of operators cannot participate in these paid contests and the data that could influence the results of the contests have to be kept safe and the funds that have to attributed to the players have to be different from the operating forms. College sports contests are prohibited and the least age for playing them is 18. The most played fantasy sports in Colorado are Mile High Fantasy Sports, DraftKings and FanDuel.
Lottery in Colorado
In Colorado, you have local and multi-state draw games and they include Lucky for Life, Powerball and Mega Millions. People who live in Colorado can but scratch game tickets and can take place in second-chance drawings but you cannot get these products on the internet. You can only get more information on the website but if you want to play these games, then you will have to go to a licensed land-based operator.
Bingo in Colorado
Bingo is an original form of gaming because it is under the Colorado Secretary of State's jurisdiction. This just means that it is easier to access this game. You can find a lot of bingo halls just in Denver. But local business don't have the right to operate real money bingo sites and if you play at offshore platforms, you can face the same consequences as those who play at offshore gambling platforms and online casinos.
Frequently Asked Questions about Online Gambling in Colorado
Which types of gambling can I play in Colorado?
Land Based gambling was legalized in Colorado in 1990. In spite of the fact that the fact that the history of gambling is not a long one, you have a lot of commercial casinos and card rooms. Some regulated forms of gambling are state lottery and pari-mutuel horse racing. You can play home games if there is no rake but casinos have irritating maximum betting limits. There are no regulations in the online gambling industry.
Which laws regulate online gambling in Colorado?
Section of the Colorado Code takes care of real money gaming in Colorado. You will not see online games and sports betting mentioned in any of the Colorado statutes. This means that you have nothing that prohibits you from gambling at one of the great sites that allow residents of the United States to play. One of such sites is Bovegas. So you should waste no time in going there to play if you are a real gambling enthusiast.
Does the state of Colorado prohibit real money online gambling?
There is no specific ban on playing online casino games or online poker in Colorado. There is no ban on sports betting either. But you should know that there are serious consequences waiting for illegal gambling operators, whether they operate physically or online. So if you are a true aficionado of online gambling and you reside in Colorado, it would be better for you to play at offshore gaming platforms. Make sure to inform yourself more before playing so as not to get into any serious trouble.